Technology-Driven Security Services Designed To Protect
Royal Guard specializes in and leads the Nation in providing stellar security solutions. We combine the right people, training, and technology to deliver superior security services. Whether you require an armed, unarmed, or fire watch uniform security officer, Royal Guard can provide the right security personnel for your specific needs. Our uniform security officers are professionally trained and thoroughly vetted. We meet law enforcement qualification standards in conflict de-escalation. Our officers are required to undergo mandatory continuing education and safety training.
With our precision top-notch security service technology that is designed to protect. We used a system of advanced patrol and reporting program that provides real-time, accurate data about your property and security workforce, many of the reports can be quantified in terms of risk and liability- giving you all you need to know to mitigate your risk and liability.
Access Control
Property owners want to be able to control who has access to their property. Royal Guard provides its clients with the latest access control technology to monitor and control entry and exit at your facility, you can rely on our expertise and get royal protection.
Royal Guard offers the following services
Armed Security Guard
Unarmed Security Guard
Construction Site Security.
Fire Watch security
Residential Security
Home Owners Association
Manufacturing Facility
Mobile Patrol
Hotels
Warehouses
Commercial Security
Hospitals
Event Security
Financial Institutions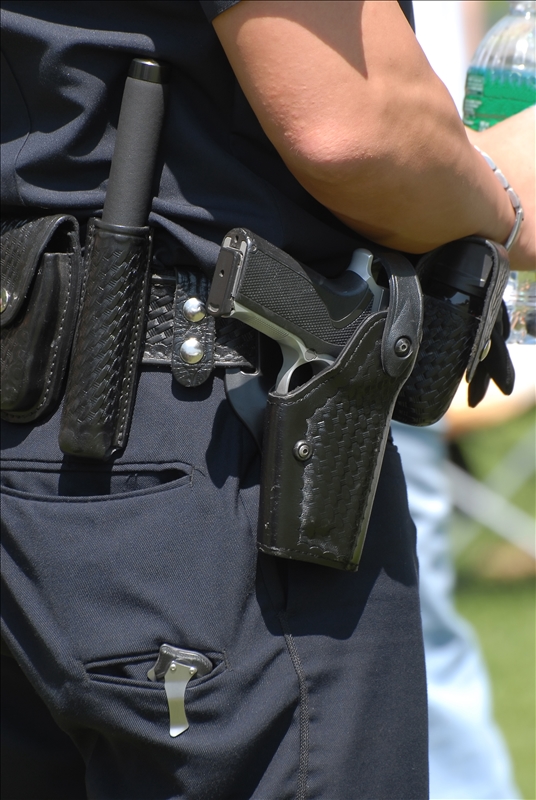 Armed Security Officer
You may already have the top of the line in alarm systems and monitoring services to protect your business, property, and personnel. Although these security measures are vital to any robust security program, they are often not enough. with the sheer number of unique risks that we face today, business owners need to consider all of their security options. Armed security guards are one of the most effective means of securing your valuable assets and protecting what is most important to you.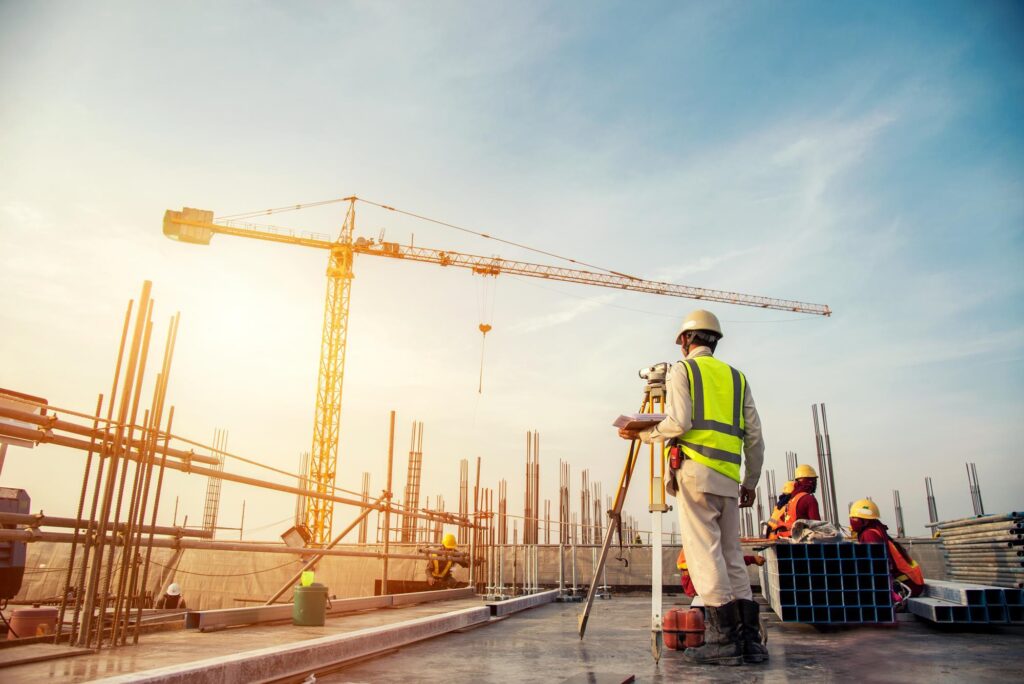 Construction Site Security
As Building Material Prices Increase, Preventing worksite theft seems to be contractors' biggest job-site threat when considering site security, but security concerns need to go well beyond theft alone. Protection against fire and water damage should also be a security concern to contractors.
According to the National Equipment Register (NER) and National Insurance Crime Bureau (NICB), losses from construction and farm equipment theft are estimated to be between $300 million and $1 billion annually, with most estimates in the range of $400 million.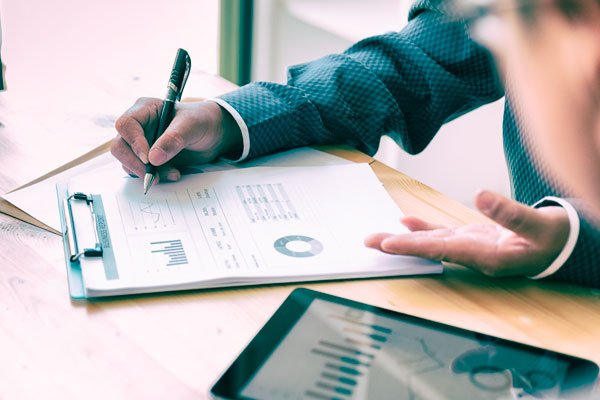 Security Consultation
We can help you with designing, implementing, or updating your corporate security policies. Royal Guard will help you customized your organization's security needs tailored specifically for your security need after consultations. We will work with you to identify your security vulnerabilities, determine the most effective way to provide protection and present options to optimize your security goal.